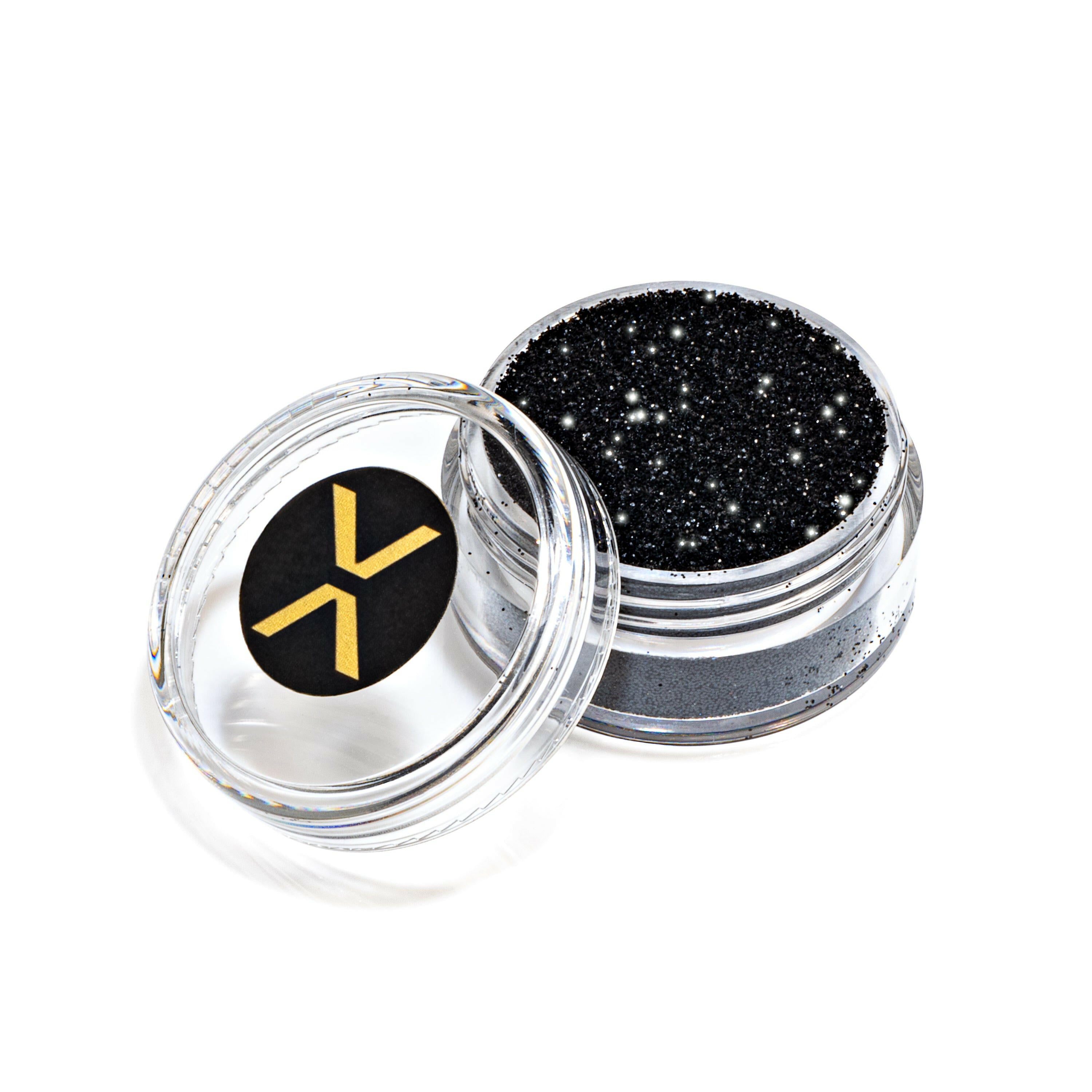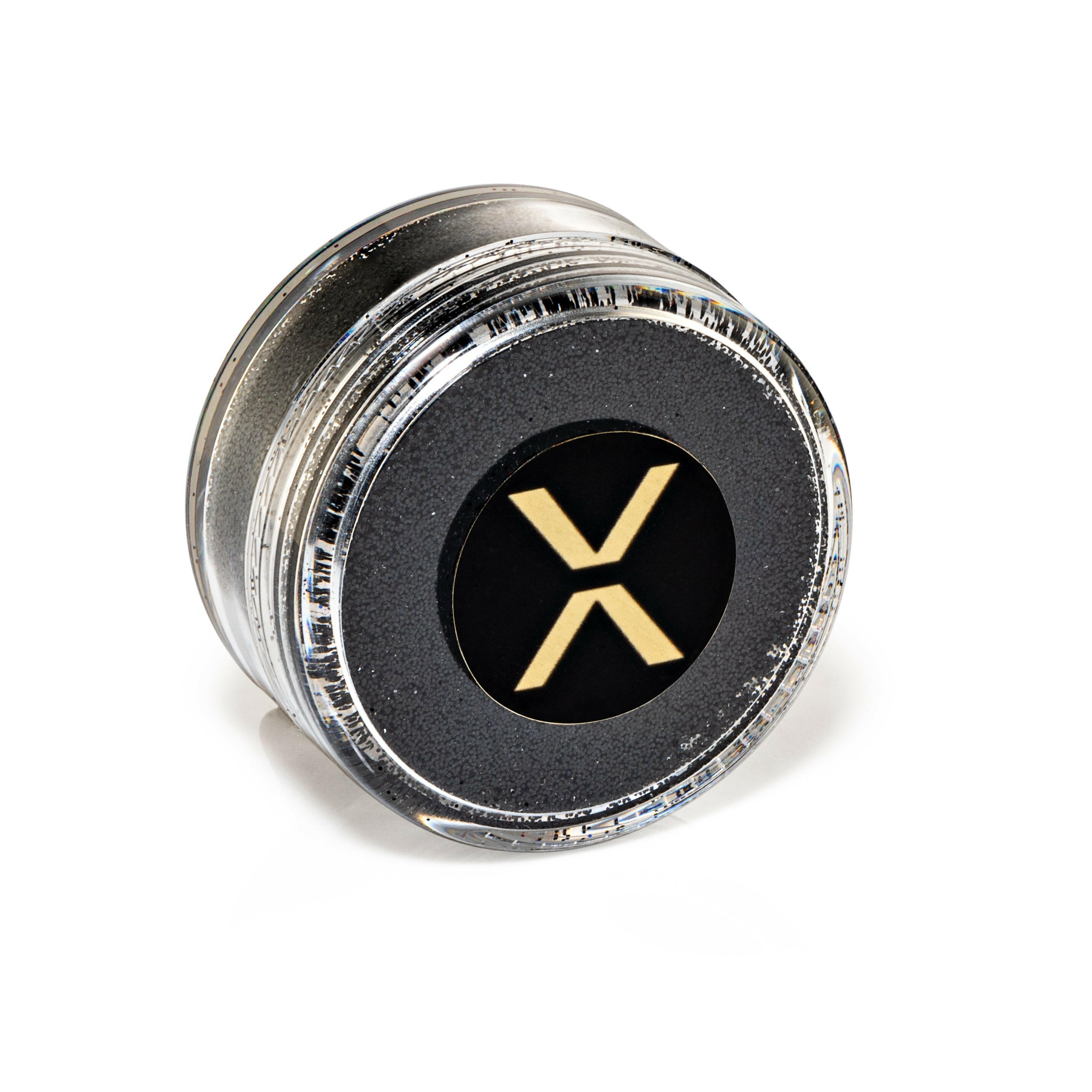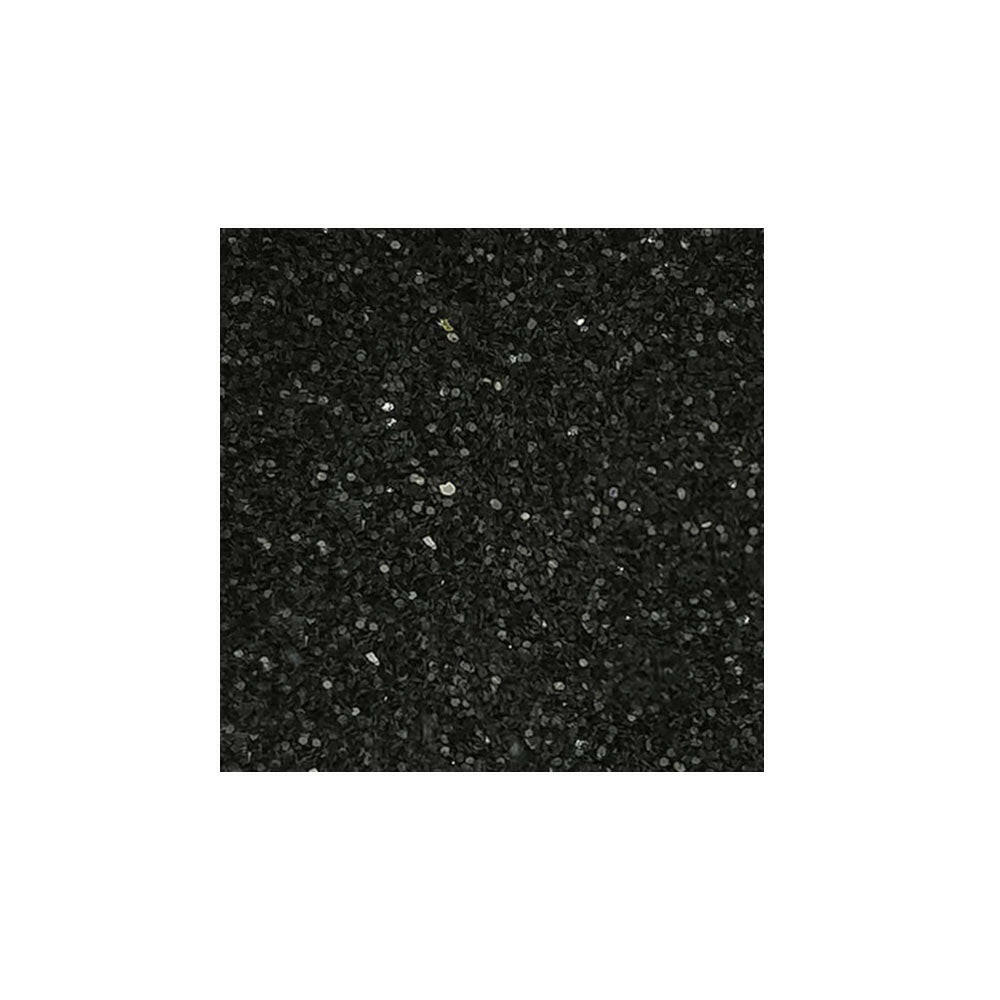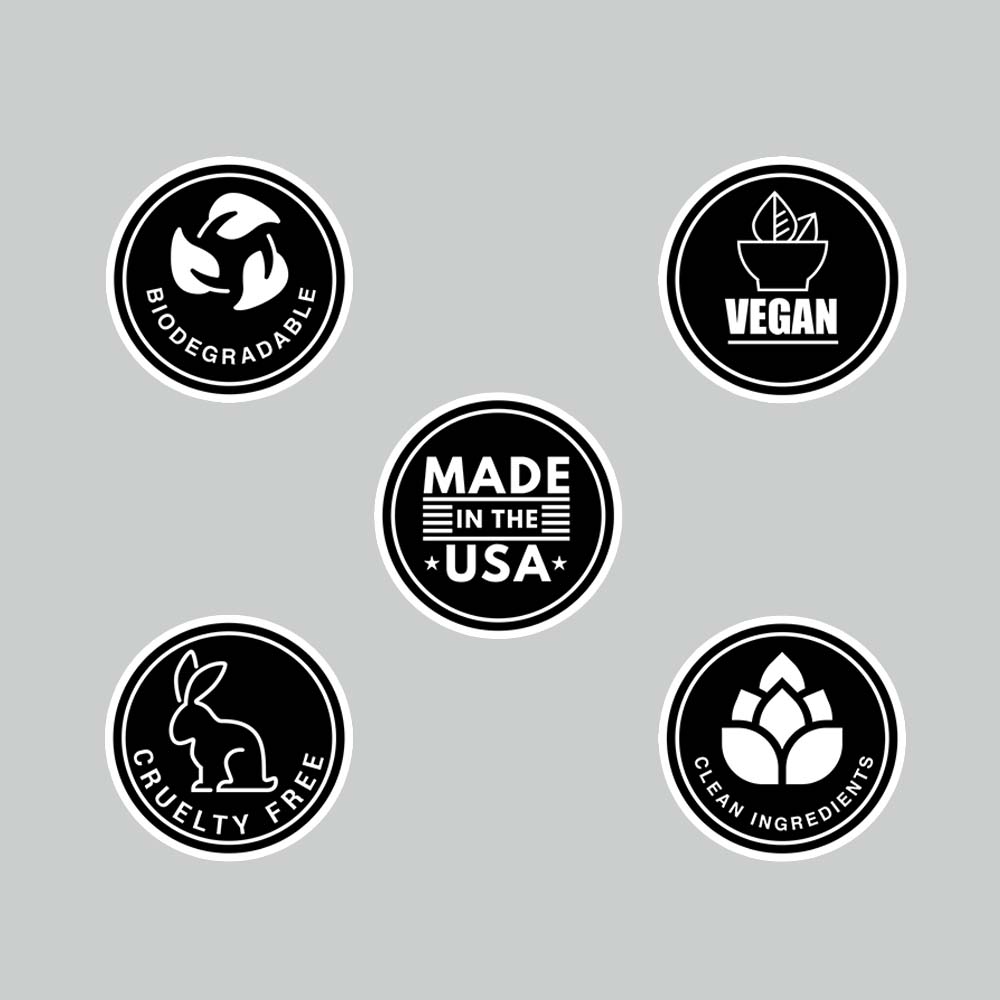 FIXY Biodegradable Cosmetic Glitter (Heavy Metal Black)
Eco-friendly glitter never looked so badass. If you're looking for a little attitude with your loose glitter, Heavy Metal Black Biodegradable Glitter has your back. This ultra-fine glitter screams 80's metal and it's calling for you.
Want less mess? Consider also purchasing the FIXY Biodegradable Glitter Binder (sold separately).
Color: Heavy Metal Black

Cellulose/Glycerine cosmetic grade, breaks down over time
FDA certified safe for your skin
Handmade Made in the USA
Cruelty-Free
Glitter weight: 10 gm/0.35oz
Jar size: 38mm x 38mm x 21mm | 17 gm/0.6oz
Flake: 0.008 Hex (ultra-fine) biodegradable glitter