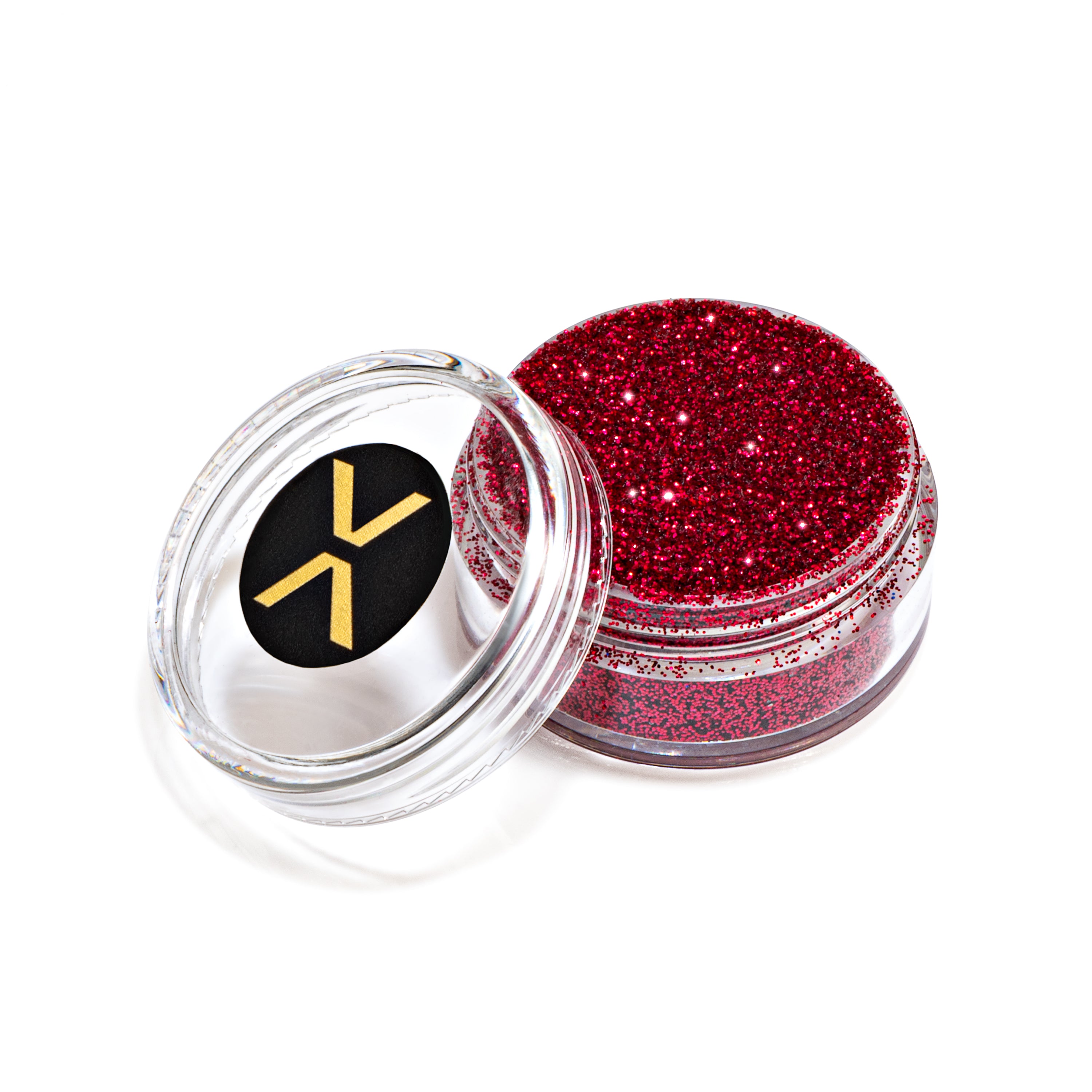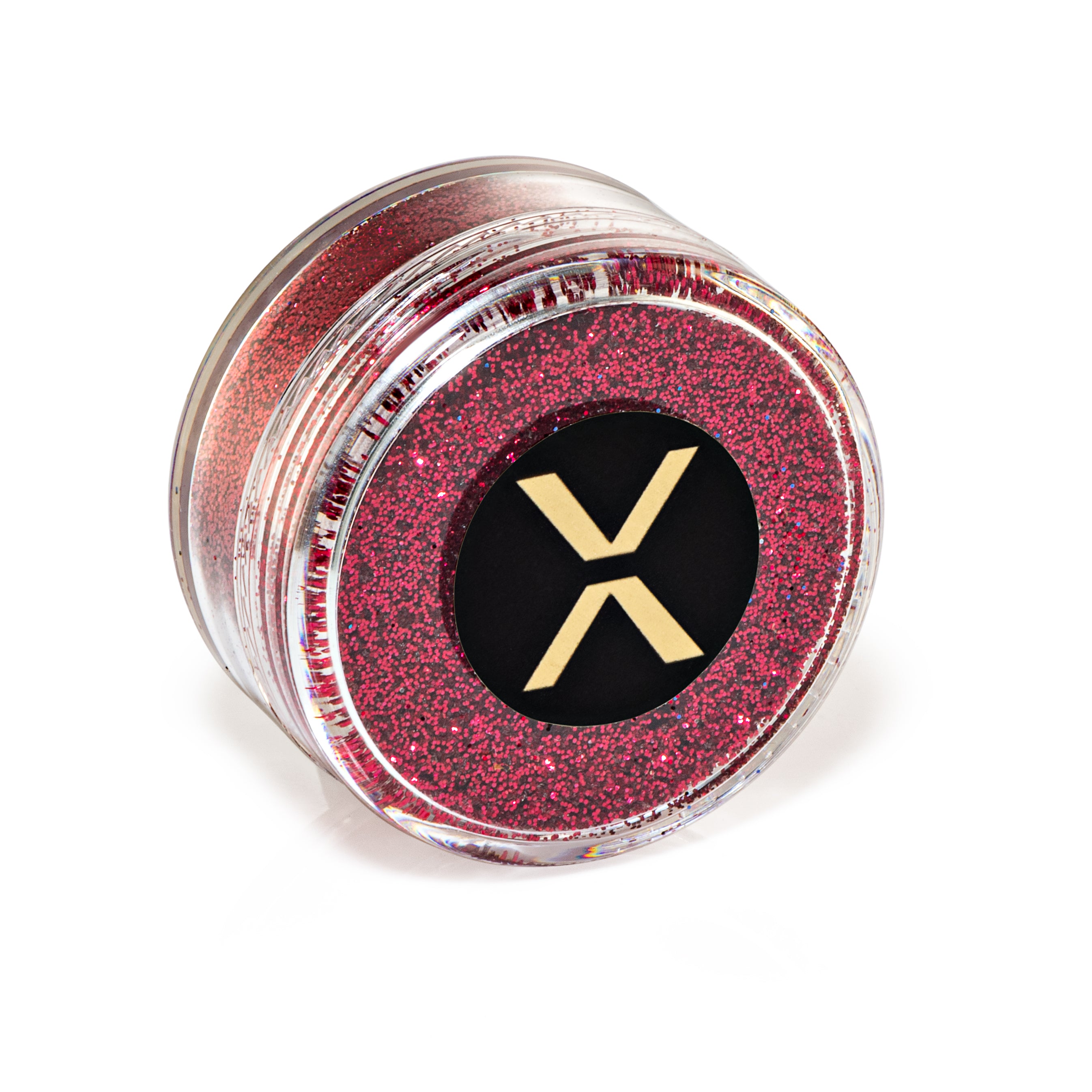 FIXY Biodegradable Cosmetic Glitter (Loving Red)
Biodegradable glitter is nothing but dreamy. The Loving Red Biodegradable Glitter has stolen our heart with its mesmerizing look. Just say yes to this super fine glitter that everyone desires. It's cosmetic grade glitter gone wild!
Want less mess? Consider also purchasing the FIXY Biodegradable Glitter Binder (sold separately).
Color: Loving Red

Cellulose/Glycerine cosmetic grade, breaks down over time
FDA certified safe for your skin
Handmade in the USA
Cruelty-Free
Glitter weight: 10 gm/0.35oz
Jar size: 38mm x 38mm x 21mm | 17 gm/0.6oz
Flake: 0.008 Hex (ultra-fine) biodegradable glitter